Over 4000 descendants of John Lovering (ca. 1620-1668), emigrant from England to New Hampshire.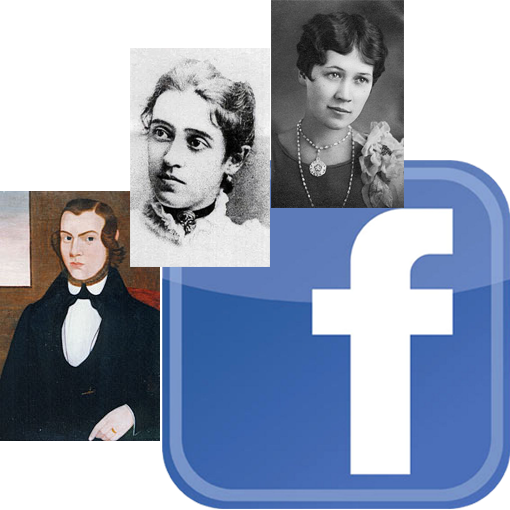 We love meeting cousins!  And aunts, uncles, great-grandparents and everything else.  Come join our Facebook group and share more of our family history.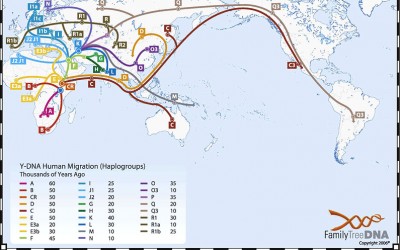 Lovrien genealogist Michelle Lovrien Slabaugh has started a new project in one of most exciting new areas of genealogy: Genetic Genealogy! The project, operated through FamilyTreeDNA.com, collects samples using simple "cheek scraper" DNA kits, and provides you with paternal markers (Y-DNA), maternal markers (mitochondrial DNA) or both. The goal of the project is to ultimately connect our current American generations with our ancestors in England and our cousins around the world.
read more