Over 4000 descendants of
John Lovering
(ca. 1620-1668), emigrant from England to New Hampshire.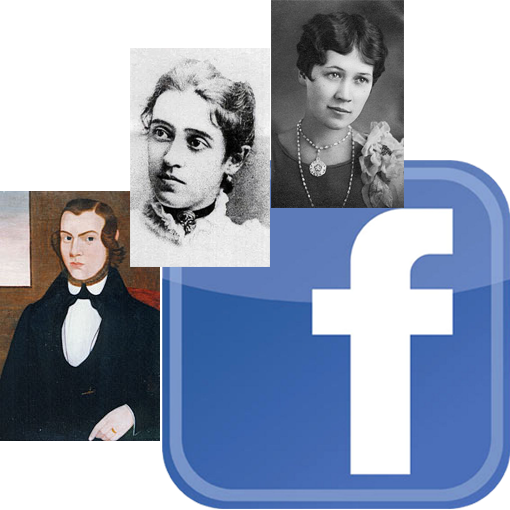 We love meeting cousins!  And aunts, uncles, great-grandparents and everything else.  Come join our Facebook group and share more of our family history.
No Results Found
The page you requested could not be found. Try refining your search, or use the navigation above to locate the post.