Over 4000 descendants of John Lovering (ca. 1620-1668), emigrant from England to New Hampshire.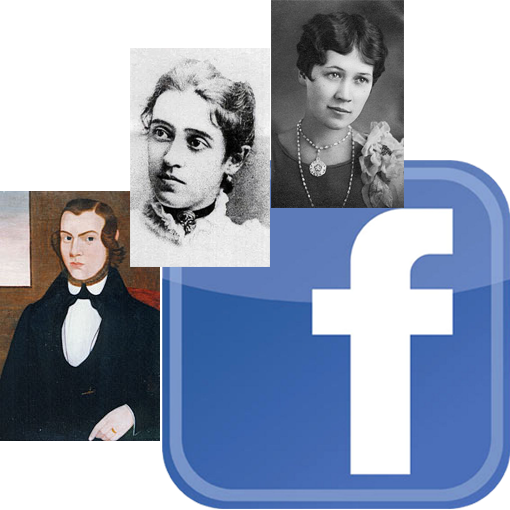 We love meeting cousins!  And aunts, uncles, great-grandparents and everything else.  Come join our Facebook group and share more of our family history.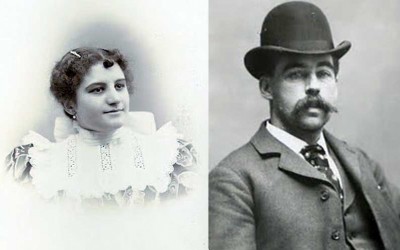 The Lovering genealogy is filled with celebrated and decorated war veterans, from the American Revolution to the Civil War and into the First and Second World Wars. However, we also have at least one connection to the dark side of American celebrity. It involves the case of American's first documented serial killer, Herman Webster Mudgett (a.k.a. Dr. Henry Howard Holmes).
read more