Lovrien News & Genealogy
A family to be proud of!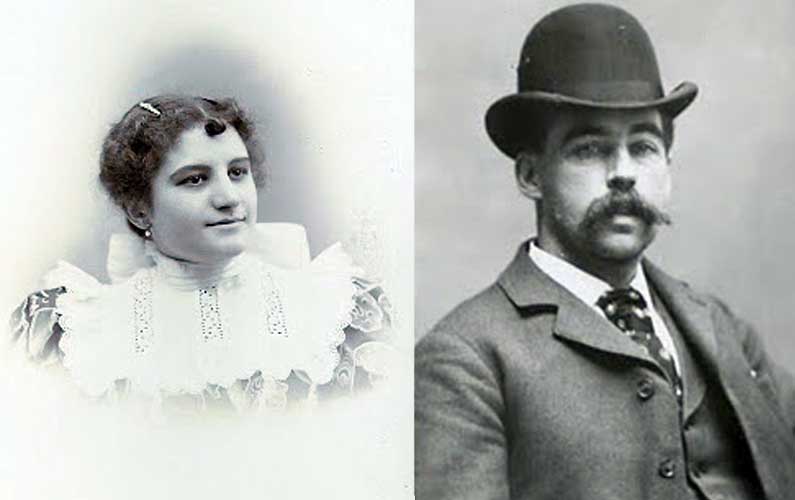 The Lovering genealogy is filled with celebrated and decorated war veterans, from the American Revolution to the Civil War and into the First and Second World Wars. However, we also have at least one connection to the dark side of American celebrity. It involves the case of American's first documented serial killer, Herman Webster Mudgett (a.k.a. Dr. Henry Howard Holmes).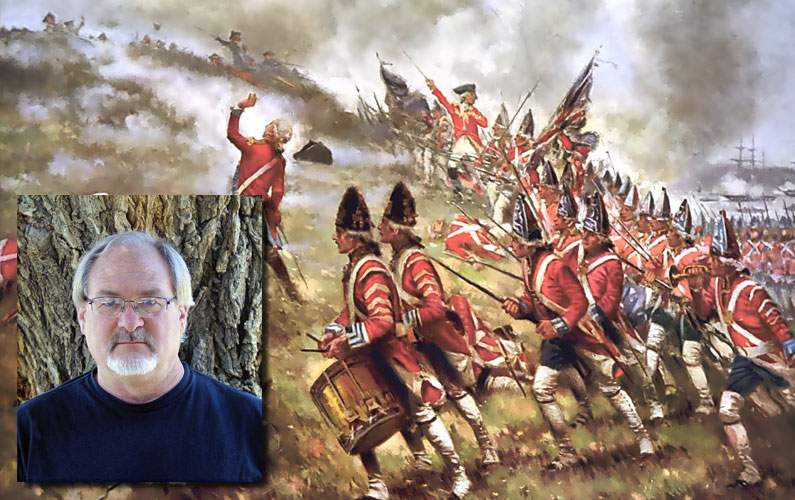 Clark P. Lovrien of Newport, Oregon is working on a fascinating new book that takes his research of Samuel Lovrien's participation in the American Revolution with weaves the exciting story of what it might have been like to live through those challenging first days of American history. Read three chapters of "I Walk My Hill" right now!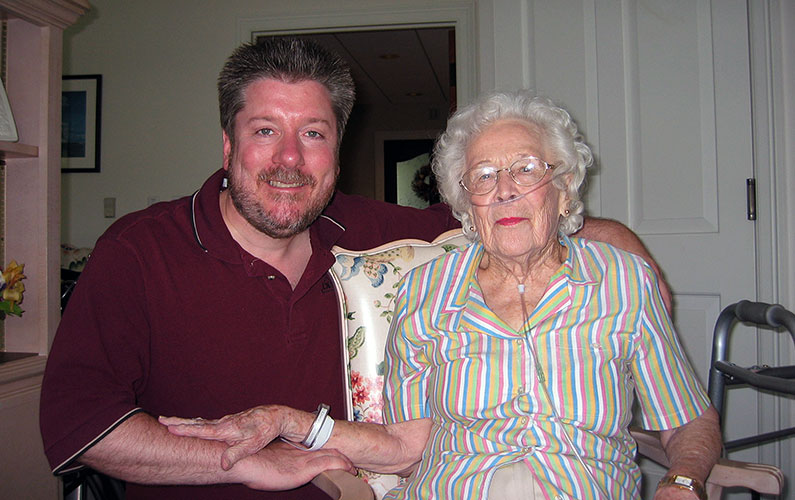 Gladys Lovrien Lasser passed away on January 15, 2009 at the age of 97. She was a wonderful sweet soul who will be missed by many. She welcomed visitors and returned emails promptly into her 97th year. She will be remembered as the first genealogist for the Lovrien family – she published a book on the descendants of George Washington Lovrien in 1986.