Lovrien News & Genealogy
A family to be proud of!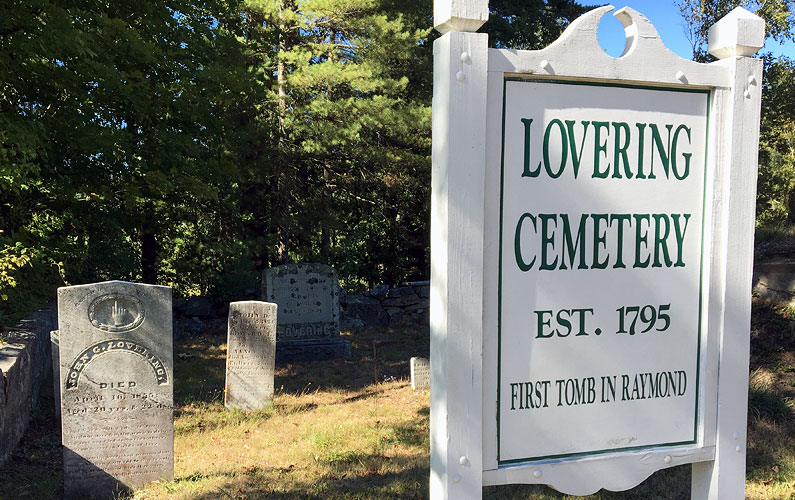 The Lovering Cemetery in Raymond, New Hampshire is not the serene, bucolic landscape you'd expect from a quaint New England cemetery. It sits at a sharp curve on Chester Road near its intersection with Brown Road. Traffic is pretty brisk and the cemetery entrance is...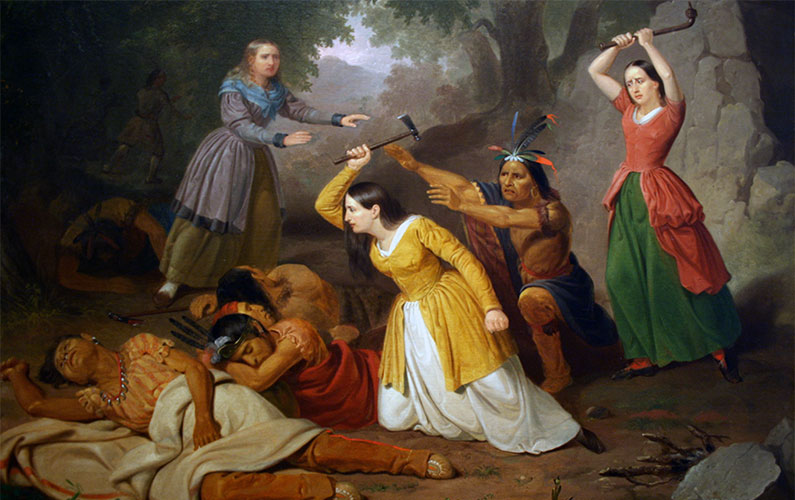 The period between the arrival of the Pilgrims and beginning of the American Revolution gets very little coverage in American History textbooks.  But there's over 150 years of fascinating history - history that shaped the attitudes and character of Americans and sends...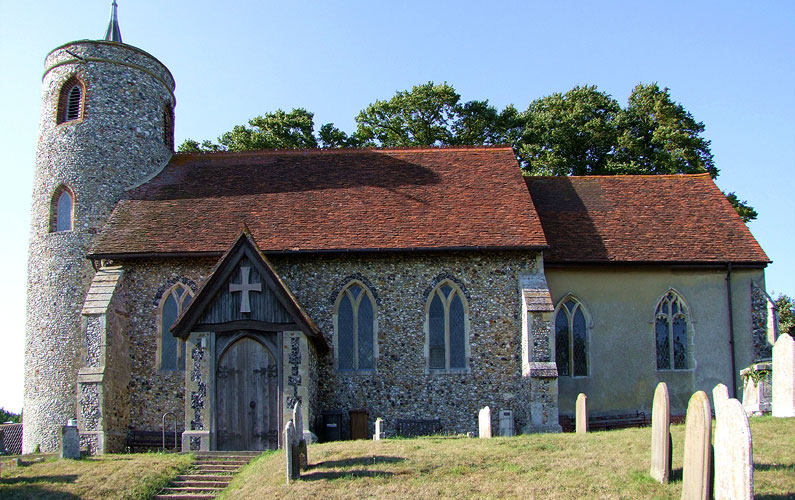 What do we know about the emigration of John Lovering and other Loverings to America? The late William E. (Bill) Lovering, in his unpublished genealogy of both the Boston and New Hampshire Loverings, devoted some effort to connecting our John Lovering (of Dover) and his William Lovering (of Boston) back to their parents in England. Though some information exists, it is far from concrete by genealogical standards.