Over 4000 descendants of John Lovering (ca. 1620-1668), emigrant from England to New Hampshire.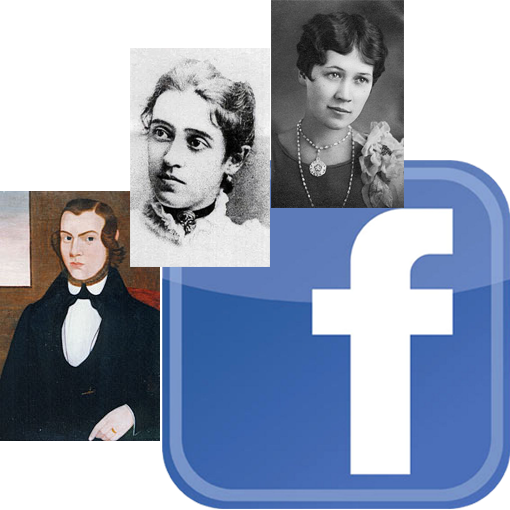 We love meeting cousins!  And aunts, uncles, great-grandparents and everything else.  Come join our Facebook group and share more of our family history.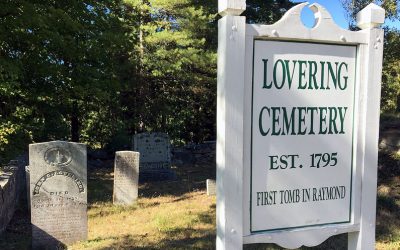 The Lovering Cemetery in Raymond, New Hampshire is not the serene, bucolic landscape you'd expect from a quaint New England cemetery. It sits at a sharp curve on Chester Road near its intersection with Brown Road. Traffic is pretty brisk and the cemetery entrance is...
read more